Marina di Vecchiano, the Oasis' beach
I'm happy, in these difficoult and strange days, to write about us, about our beautiful land, Tuscany.
I invite you to close your eyes and imagine a future time, a near future time, when you will come and discover these special places.

Spending a few days in Lucca in the summer, but I, personally love it almost even more in the winter, it also means being able to go to the beach, which is quite close by.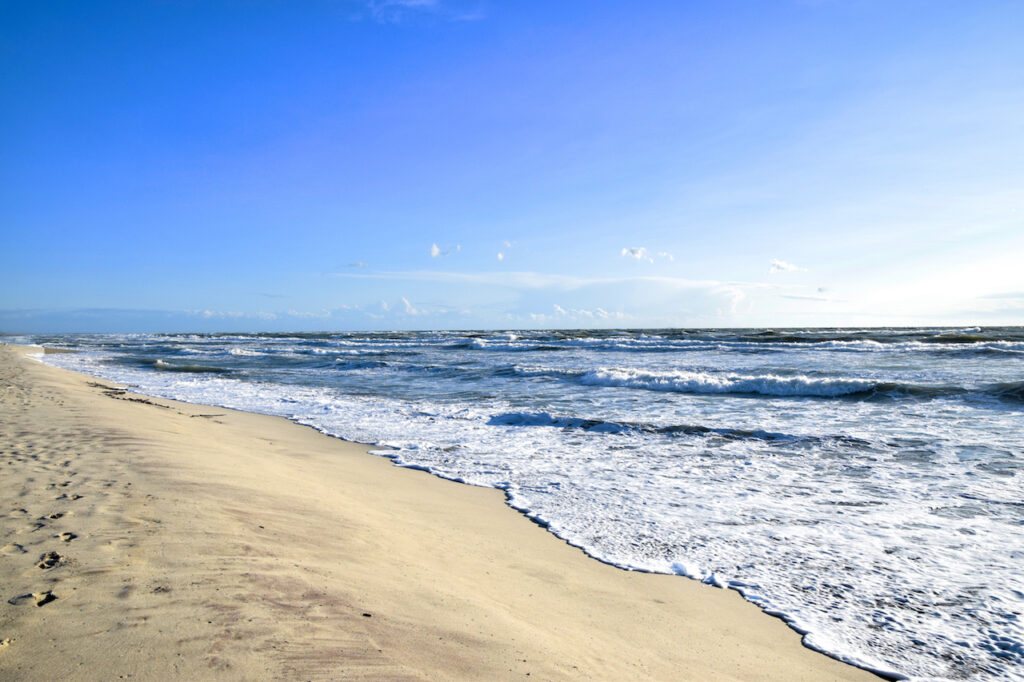 There are high class resorts on the coast , but today  I'd like to write you about my favorite one, the one where my children spent their childhood. 
This is the beach of Marina di Vecchiano, about 20/25 minutes from Lucca, by car.
It is a deep beach with clear sand, inside the San Rossore National
Park.
Close to the beach is the Tenuta Salviati, a  huge wooded and agricultural property belonging to the same Florentine family, since the 16th century.
They were the largest Italian pine nut producers and, even today, their production is protected and considered excellent.

The beach therefore has a 360 degree view, on the west  side the sea, to the south on clear days you can see the island of Elba, to the north the beautiful Apuan Alps, (which Alps are not, but so called because they are really similar to the famous Dolomites) and to the est the park forest.

In summer, part of the beach is organized and for a fee you will find umbrellas, deck chairs and showers, as well as a few restaurants and pizzerias, all built with materials that blend well with nature among the beautiful dunes.

It is mainly populated by local people, from Lucca and Pisa, particularly crowded on Saturdays and Sundays in summer, while on weekdays it is much more accessible.